#ExpertView: Landlord Legal Changes Coming in 2018 – Banning Orders – what they are and how they work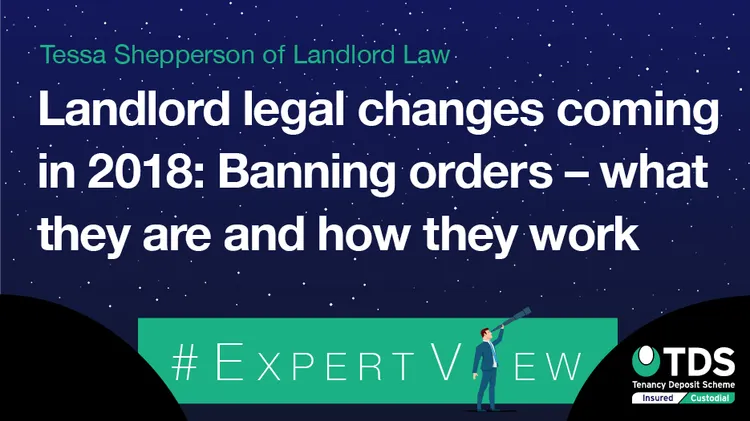 In this week's instalment of #ExpertView, Tessa Shepperson of LandlordLaw continues her legal series, focusing on banning orders.
The Housing and Planning Act 2016 provided for banning orders finally coming into force in April 2018.
The first thing to say is that these regulations only apply in England.  So, if all your properties are in Wales, guidance in this blog will not apply
Secondly, most landlords are unlikely to be the subject of a banning order. They will only apply where landlords have been convicted of a 'banning order offence'.
So – what is a banning order offence?
The full list of offences that can incur a banning order are detailed in the schedule of  The Housing and Planning Act 2016 (Banning Order Offences) Regulations 2018.  A banning order offence can only be made in respect of an offence committed after the regulations came into force.
There are basically two types of offence:
1. Breach of housing related legislation
These are regulations which are specifically about housing-related issues.  For example:
Breach of the HMO management regulations
Failure to license a licensable HMO
Failure to comply with an Improvement Notice
Unlawful eviction or harassment
Breach of the Gas Safety regulations
Breach of the fire safety regulations
Breach of the right to rent rules
2. Serious criminal offences
These include:
Fraud contrary to Fraud Act 2006
Production, possession or supply of all classes of illegal drugs (including poisons), managing premises where drug dealing and/or production takes place
Any offence listed in Criminal Justice Act 2003, Sch.15
However, unlike the housing related offences
The offence must be committed against or in collusion with a tenant occupying the housing or the offence must be committed in relation to that property
At the time the offence took place the offender must have been the residential landlord of property, letting agent or property manager managing residential property (or an officer of a company which was the landlord or agent)
The offender must have been sentenced in the Crown Court (including cases where someone is convicted in the Magistrates Court and sent to the Crown Court for sentencing).
There are a vast number of offences either listed specifically in the statutory instrument or which are listed in the Criminal Justice Act 2003.
Obtaining a banning order
A banning order can only be made after an English local housing authority has made an application to the First Tier Tribunal (FTT). The making of the order will not be immediate or indeed inevitable.  The Local Authority must first give notice to the landlord or agent concerned and they will be given an opportunity to 'make representations' within a 28 day 'notice period'.
The Local Authority cannot apply to the FTT until after the notice period has expired and also cannot give notice more than six months after the conviction.
If an application is made to the FTT these are the things that they must consider when deciding whether or not to make a banning order:
The seriousness of the offence
Any previous convictions for banning order offences
Whether the person has ever been included in the governments database of rogue landlords and property agents
The likely effect of the banning order on the person and anyone else who may be affected by it
There is a right of appeal to the Upper Tribunal, and also to apply to revoke or vary a banning order once it has been made.
The effect of the banning order
Banning orders will prevent those convicted from:
Letting housing in England and
Engaging in English letting agency work
Engaging in English property management work, or
Doing two or more of those things
The banning order will be in force for a specified period of time which must be for at least 12 months.
The order may contain exceptions, for example to allow a landlord to deal with existing tenancies and to allow agents to wind down their business.
Note also that the licensed HMO landlords will need to arrange for a new manager if they retain ownership and any HMO license they hold will be revoked.  Certain 'disposals' of property will be prohibited, for example a banned landlord cannot sell his/her property to a business associate or person associated with the landlord.
If you want to find out more about banning orders, guidance has now been published for Local Authorities which can be found here.
In conclusion…
As I said at the beginning, most landlords and agents are unlikely to be the subject of a banning order.  They are aimed at the serious criminals and rogues.
However, the fact that they are now on the statute book and are a possibility (even if only a remote possibility) means that landlords and agents should take extra care to ensure that they are compliant at all times with the ever-increasing housing regulations.
A banning order, if made, would have a catastrophic effect and could effectively end your business.
There is a wealth of  help and guidance available online including,  Landlord Law Blog (free) and my Landlord Law online service (paid), along with our Easy Law training services and the annual Landlord Law Conference.
The various landlord associations such as the Residential Landlord Association (RLA) also provide training as do ARLA Propertymark and Royal Institute of Chartered Surveyors (RICS) for letting agents.
Remember that 100% protection is only available if there is 100% compliance.
About the author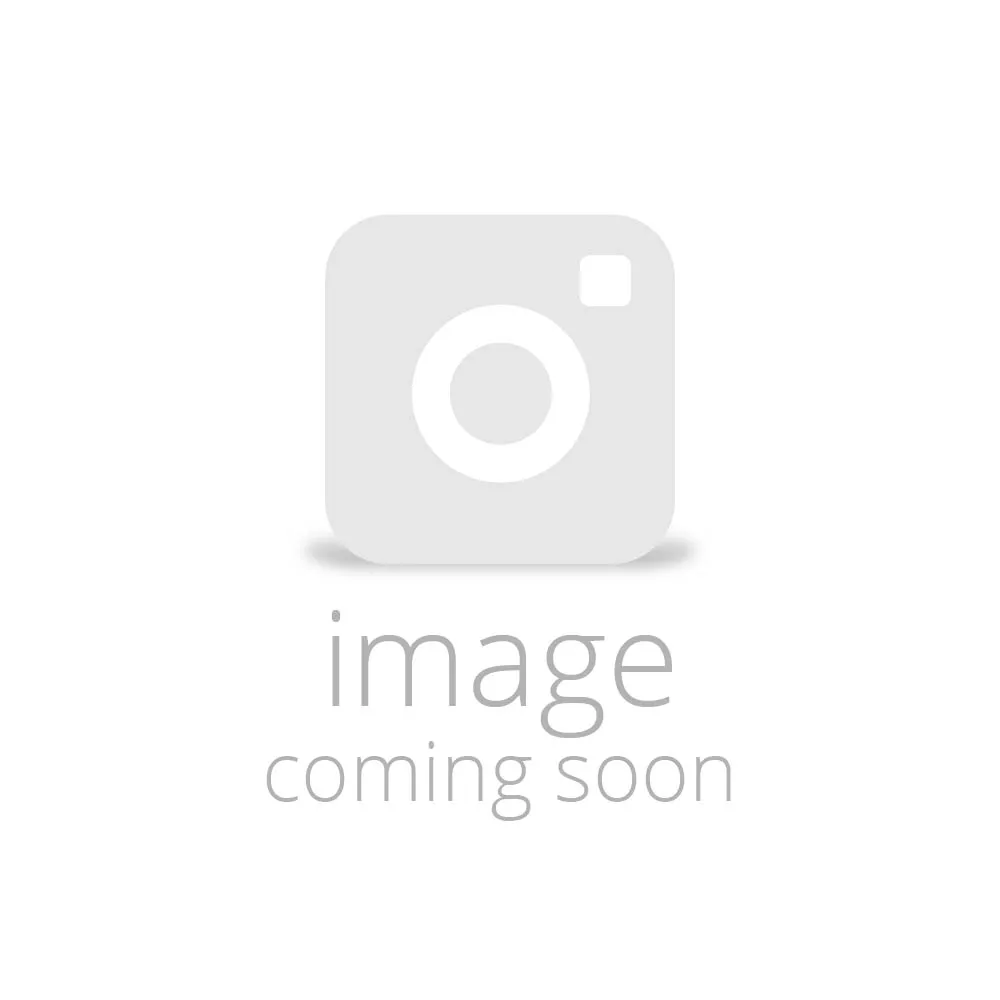 Tessa is a lawyer specialising in landlord & tenant law and runs the popular Landlord Law online service for landlords.
About Landlord Law
Landlord-Law Online is the brain child of landlord & tenant lawyer and author Tessa Shepperson. Landlord Law members join online and then gain access to the extensive information and documents provided in the password protected part of the site.
There is also a members discussion forum where members can ask Tessa questions.
About TDS
Tenancy Deposit Scheme (TDS) is a government approved scheme for the protection of tenancy deposits; TDS offers both Insured and Custodial protection and also provides fair adjudication for disputes that arise over the tenancy deposits that we protect.
We provide invaluable training in tenancy deposit protection and disputes for agents and landlords through the TDS Academy as well as joining with MOL to provide the Technical Award in Residential Tenancy Deposits.
TDS Insured Scheme: where a TDS member can hold the tenancy deposits as stakeholder during the term of the tenancy.
TDS Custodial Scheme: where TDS hold the deposit for the duration of the tenancy.
TDS Academy: TDS provides property professionals with invaluable training in tenancy deposit protection and tenancy deposit disputes.
TDS can only comment on the process for our scheme, other deposit protection schemes may have a different process/require different steps. Content is correct at the time of writing.
These views are those of the author alone and do not necessarily reflect the view of TDS, its officers and employees.