Join the Tenancy Deposit Scheme
Offering a choice of insurance and custodial tenancy deposit protection
Backed by ARLA and the RICS, we are the scheme of choice for letting agents. As the only not for profit scheme in England and Wales, TDS focuses on stakeholders not shareholders, giving you outstanding service and lower prices.
We operate both an insurance backed scheme (where agents hold the deposit) and a custodial scheme (where we hold the deposit). To find out more about our custodial scheme click here. The details of our insurance backed scheme members are below.
How much does it cost?

Join TDS

Membership requirements and how to join

What happens next?

Joining TDS couldn't be simpler. We will process your application form within 10 working days, and you can protect your deposits online as soon as we receive your first payment.
How much does it cost to join TDS Insured?
Letting agent membership is on an annual subscription basis. After your first year of membership you are eligible for substantial performance discounts – last year 90% of TDS members received discounts of up to 60%.
If you are a landlord click here to join
If you are a housing association click here to join
Discounts
TDS is a not for profit company and each year we redistribute our surplus with a range of discounts for letting agents:
Nearly 60% discount available when you submit fewer disputes
Fees drop to £3.60 +VAT with the maximum discount
In 2014 90% of letting agents received a discount off headline rates.
Call us on 0300 037 1000 and our dedicated Customer Relations Team will tell you what rates we can offer your company.
Join the TDS insurance backed scheme
TDS Membership Requirements
Does your company have:
ARLA, NAEA, RICS, NALS, Law Society membership or a member of the Property Ombudsman with CMP cover?
Client money protection through any of the above bodies?
Professional indemnity insurance?
Tenancy deposits held in a ring-fenced client account?
If so, you should be eligible for our very best rates with our TDS Regulated Letting Agent Membership. Call 0300 037 1000 for more details.
If not, you can join TDS as an unaffilated member. Please contact us to to discuss your options.
Alternatively, join our free to use custodial scheme by clicking this link.
Here is what a TDS member had to say:
"I just wanted to put in writing my grateful thanks for your exceptionally quick and effective response to my query. You are a credit to TDS and a fantastic example of what customer service should be all about."
Paul Mayo, Letting Link
To become a member of the Tenancy Deposit Scheme, simply complete the application form on the right and return to customer.relations@tenancydepositscheme.com.

What happens next?
You send application form to TDS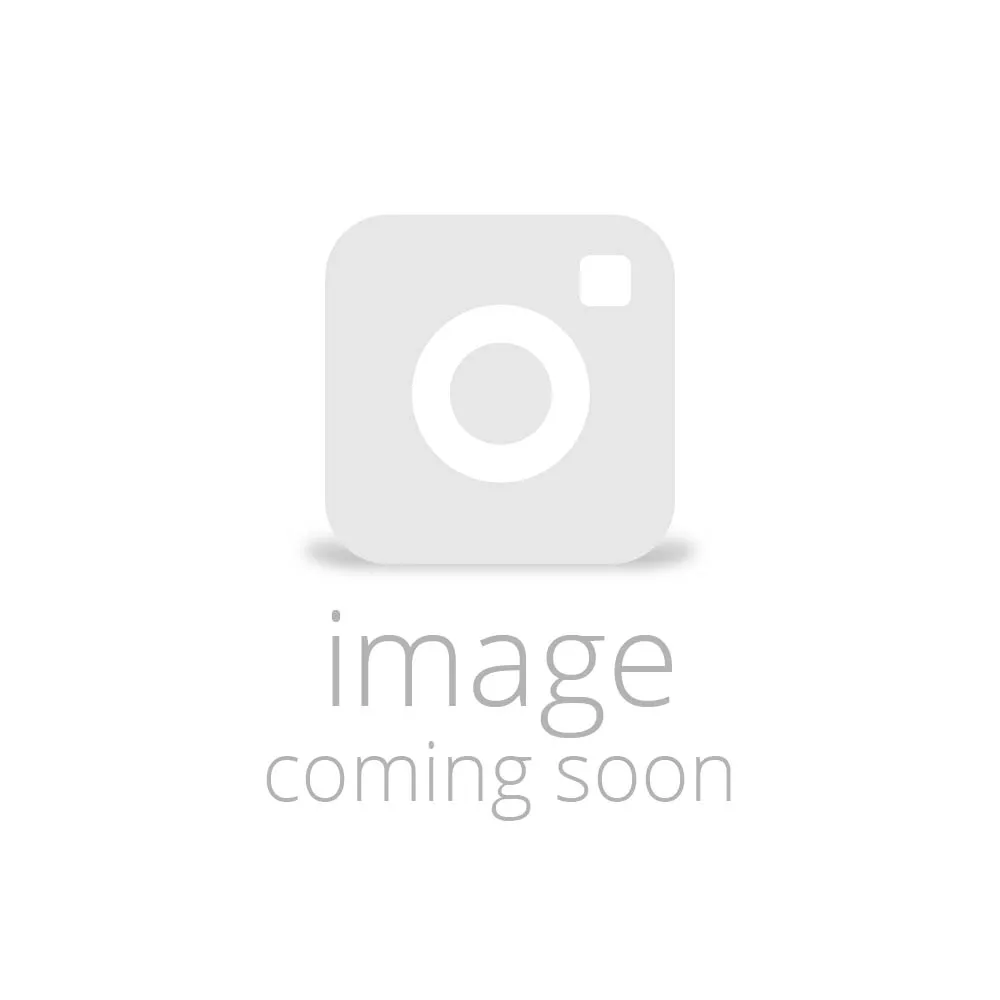 TDS confirm you meet requirements and send invoice within 10 working days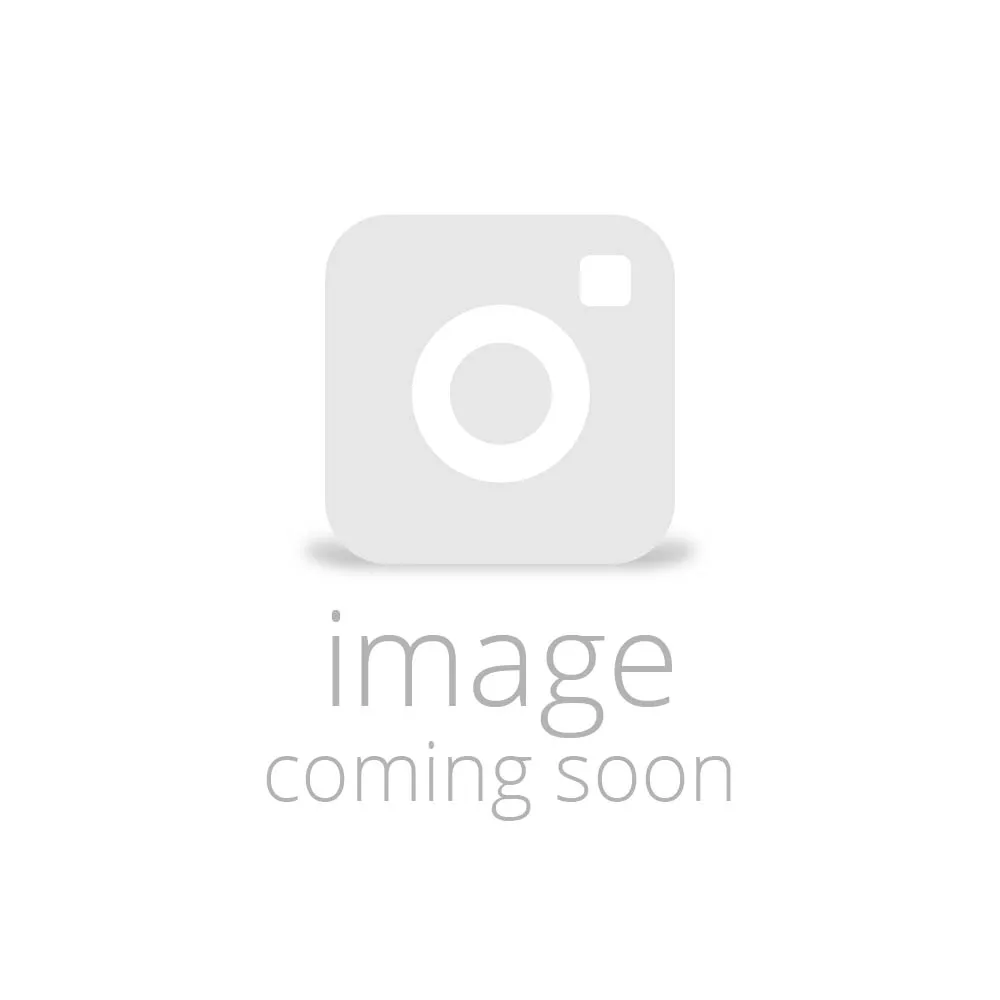 First payment received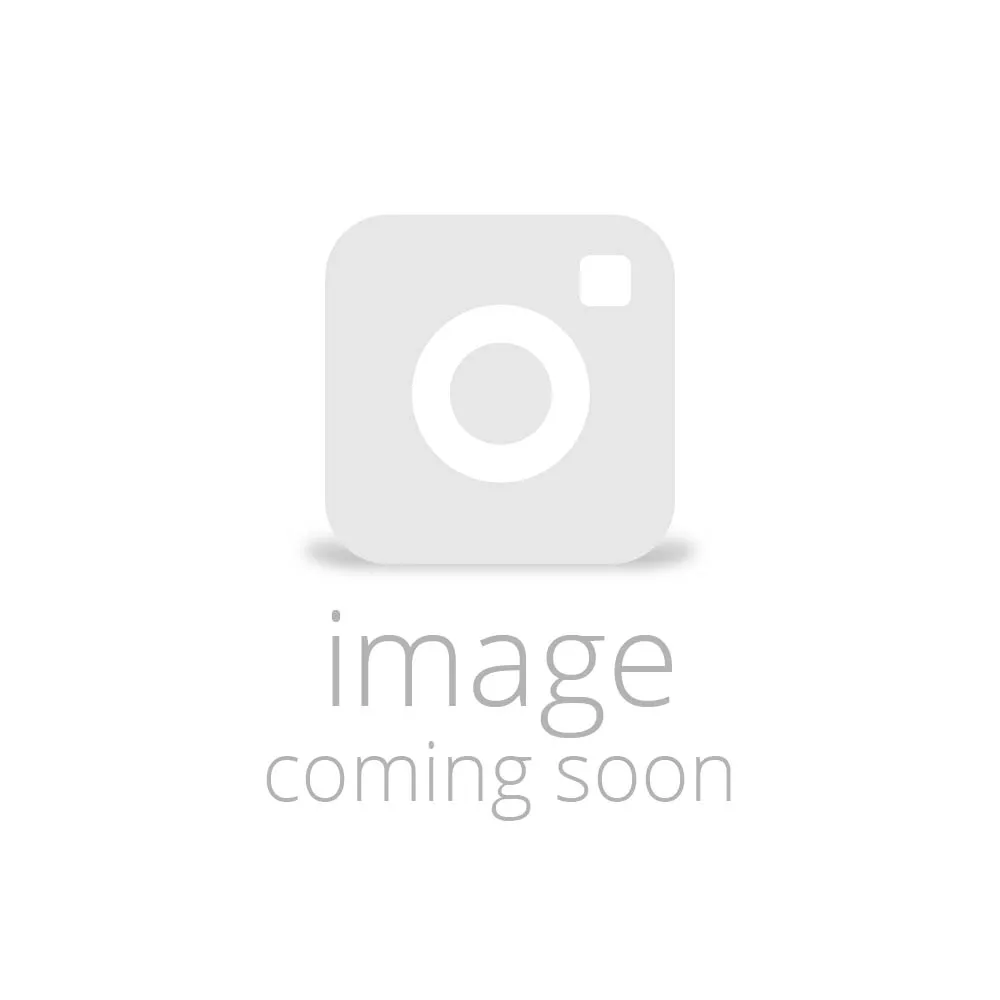 Account active!

You can now login and protect your tenancy deposits
Membership fees are an annual subscription, invoiced quarterly. Your first fee is based on the number of deposits you register when joining the Scheme. All agents renew their membership each April, and the annual subscription is calculated by a snapshot of your registered tenancies. Discounts are applied to the base rate for loyalty and good performance.