Tenancy Deposit Protection and Excellent Customer Service
Do you need to protect tenancy deposits?
Comply with the law online with the Tenancy Deposit Scheme; government approved deposit protection services for landlords, agents, and tenants.
Great services
for
tenants
Great services for
landlords
Great
services for
agents
For tenancy deposit protection in Scotland click here | For tenancy deposit protection in Northern Ireland click here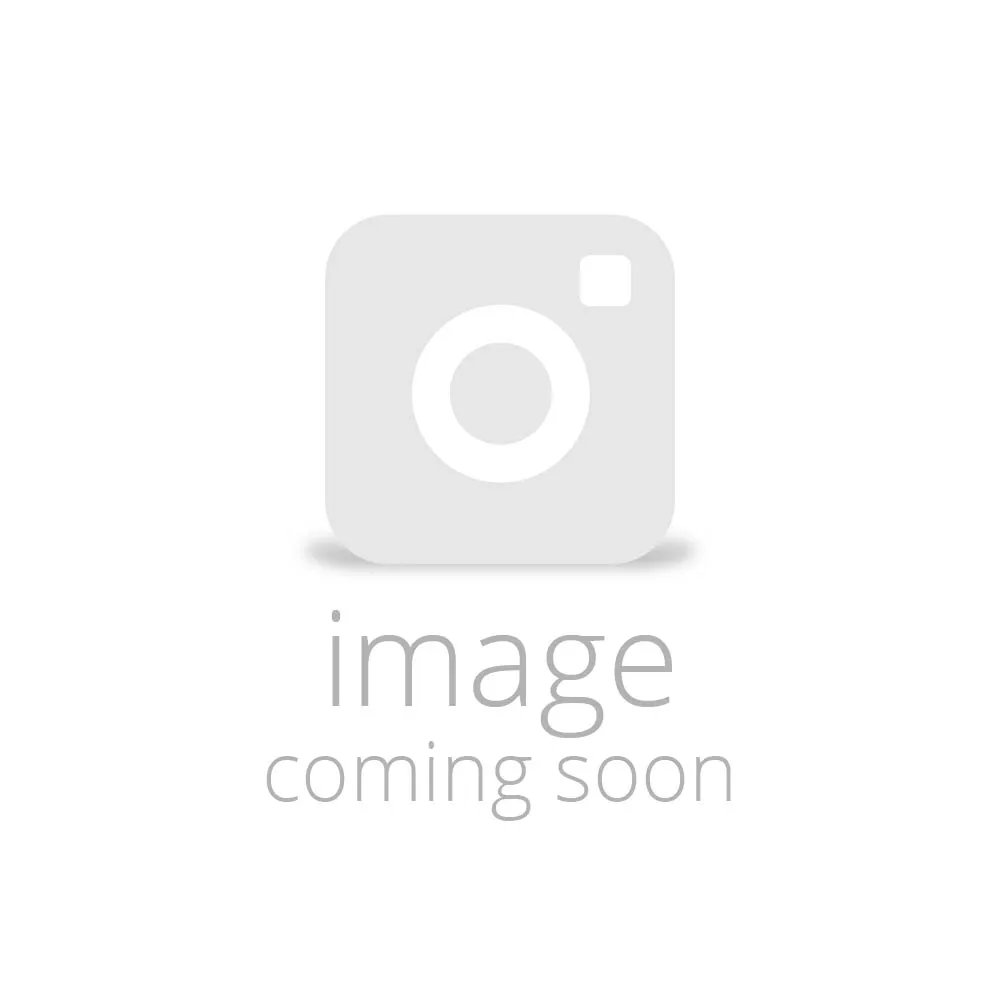 Go Home
Check a tenancy or dispute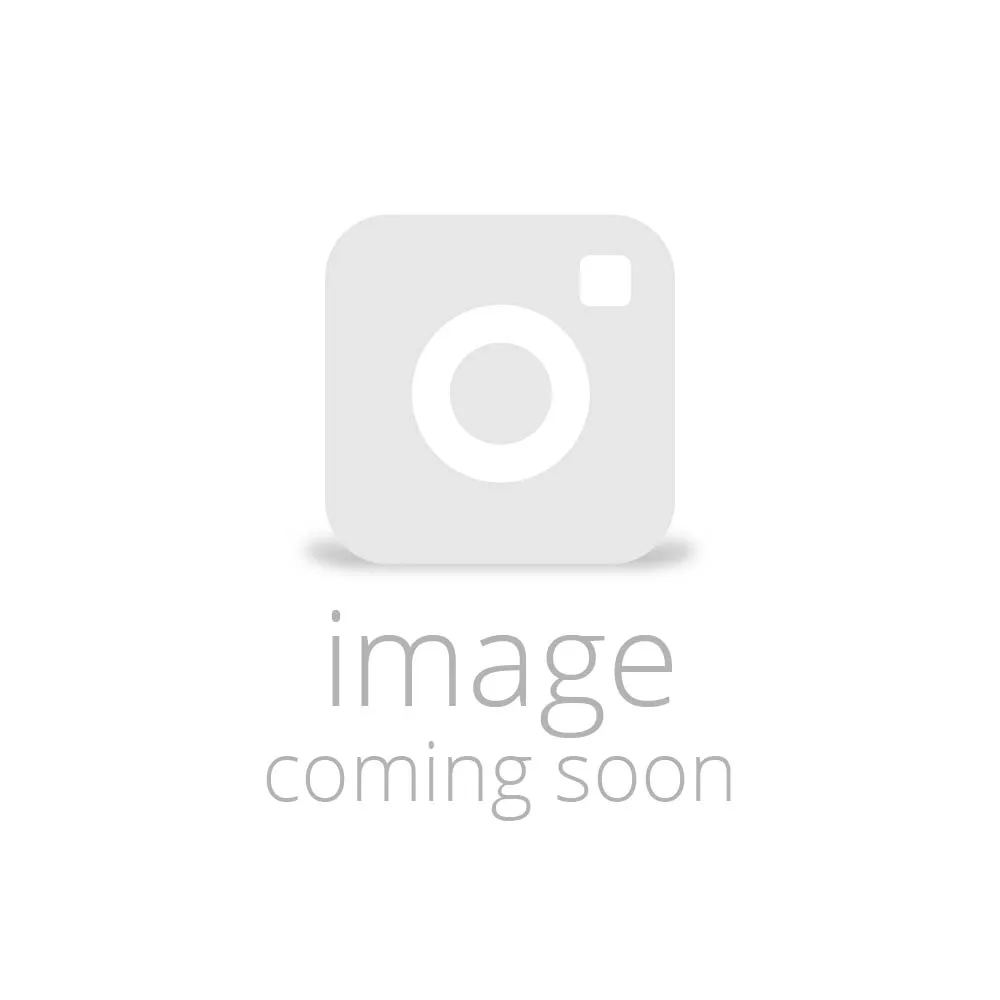 Information for tenants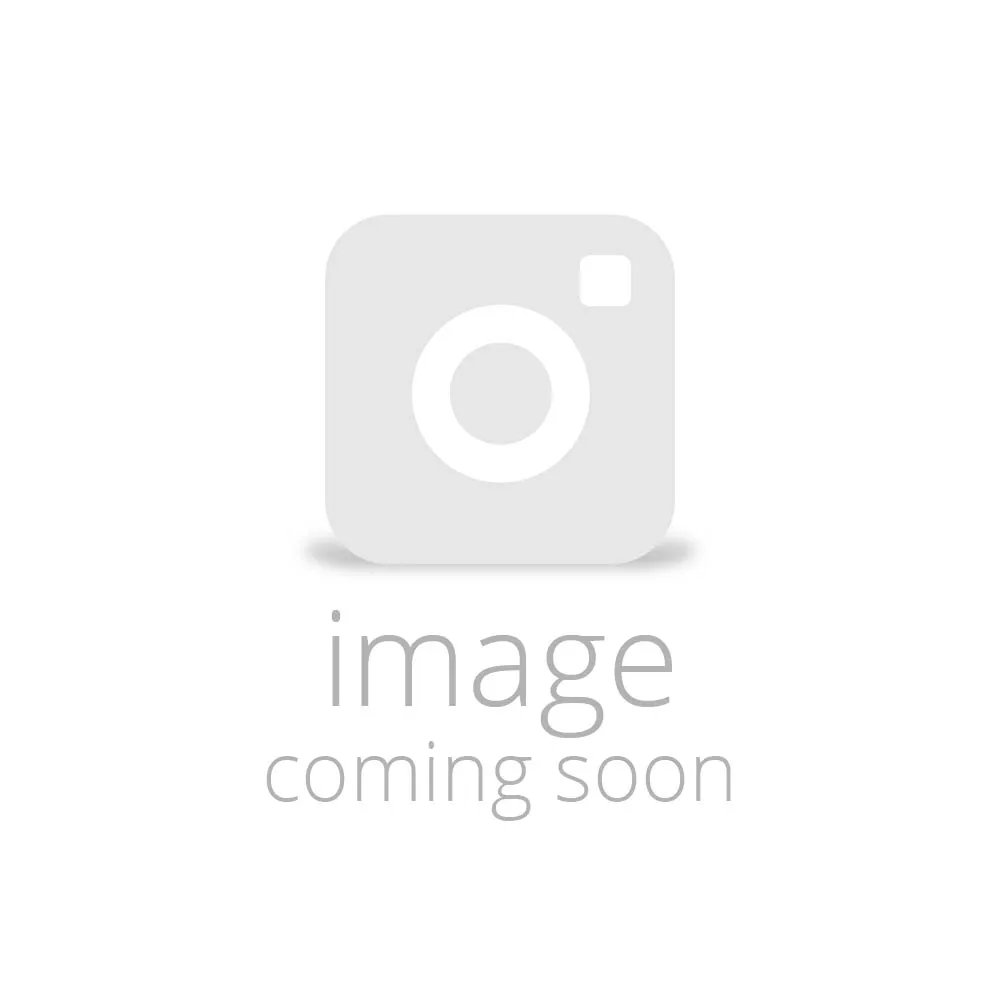 Information for landlords
Information for agents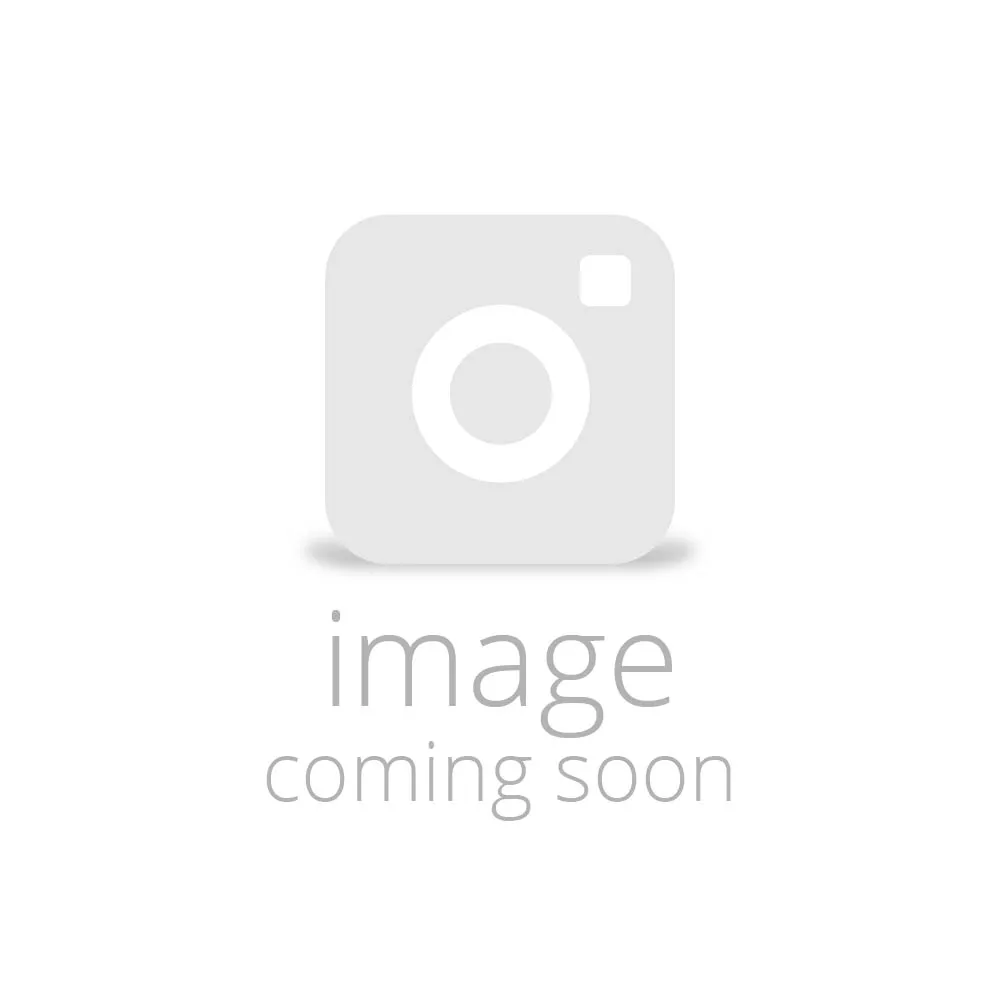 What is a deposit dispute?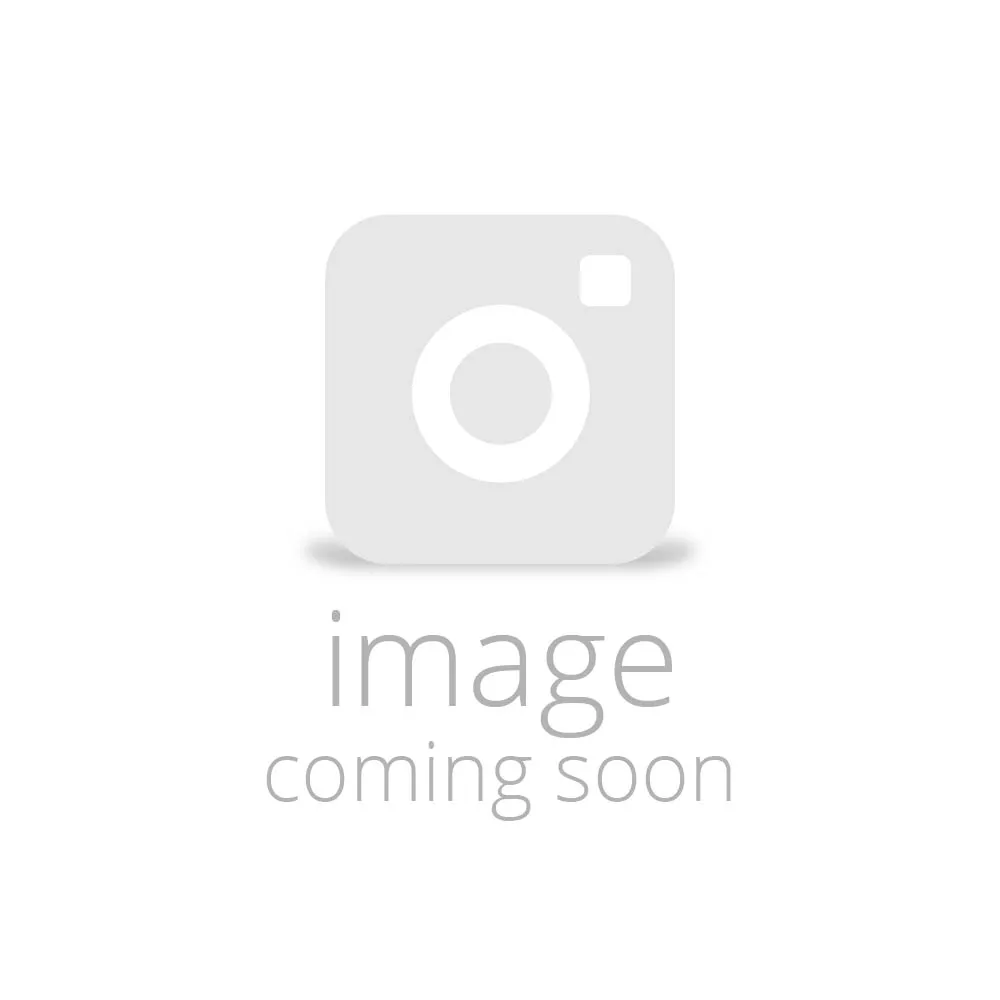 Dispute case studies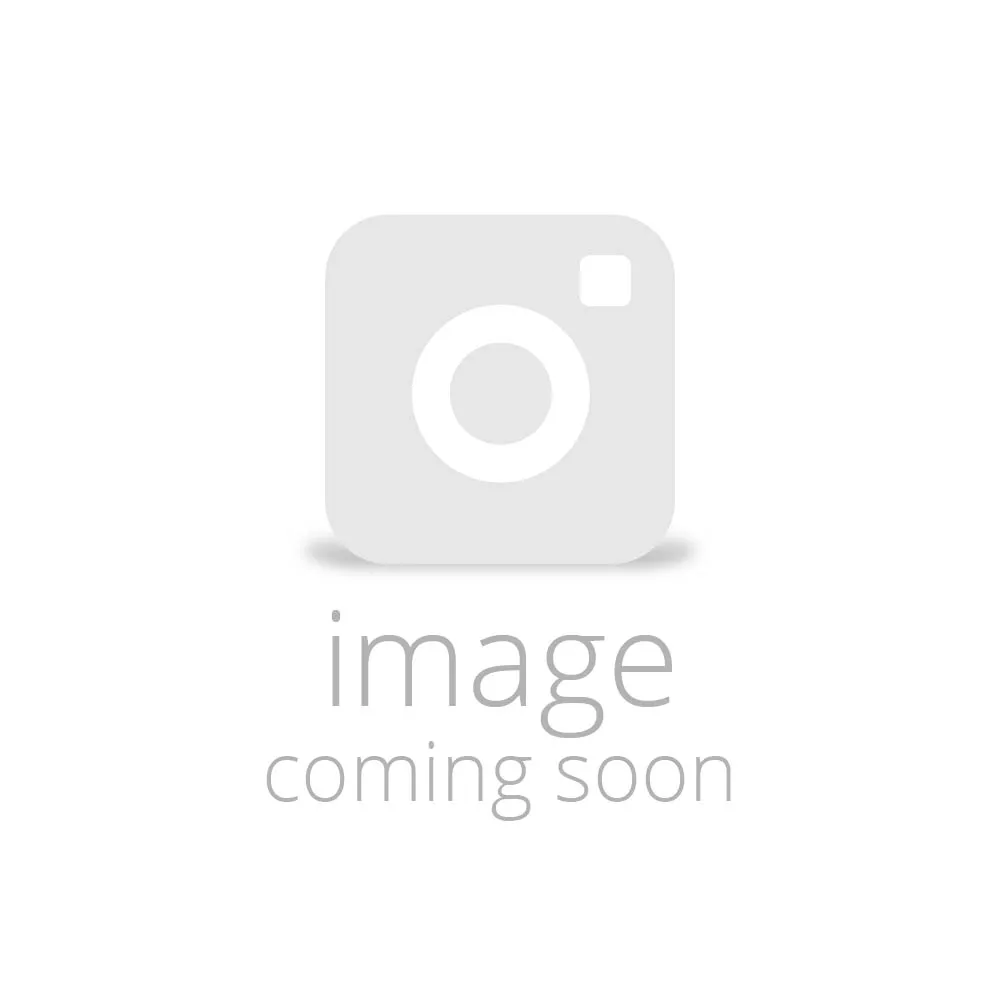 Go to desktop version