#ExpertView: Advice on carrying out property maintenance and repairs during Covid-19
As part of the TDS Covid-19 series, Tenancy Deposit Scheme (TDS) and its partners are providing advice to letting agents, landlords and tenants on how to deal with tenancy deposit issues during the coronavirus pandemic.
In this week's #ExpertView blog, we hear from David Cox, ARLA Propertymark Chief Executive and TDS Board member, on what maintenance and repairs you should, and shouldn't be carrying out, during lockdown.
The Government has now issued guidance on maintenance and repairs for letting agents, landlords and tenants. The bottom-line is that if the issue is non-urgent, and by that it means that the problems in the property are not causing any risk to life or limb, then you should leave the repairs until we come out of the other end of the pandemic.
To clarify, if there is a leaking roof, for example, or the tenant can't access hot water due to a problem with the boiler, these sorts of issues mean that the property is not fit for human habitation and therefore maintenance would be required.
If there is a Category 1 hazard under the Housing Health and Safety Rating System (HHSRS), this is considered a serious problem with the property and action will need to be taken to protect the health of the tenants.
In these situations, you need to do your best to ensure you are complying with the law and that you are organising repairs, however during Covid-19, you need to be aware that as you are sending people into other people's homes, this will require additional measures.
It is therefore advised that you ask the tenant if they or anyone else residing in the property has coronavirus or associated symptoms such as a new and continuous dry cough, high temperature or tightness of breath. Ask the same questions of the contractor and ask them how they intend to carry out their work in light of the Government's guidelines.
It is essential that you document every communication between all parties so that you have evidence should you need it down the line if a deposit dispute is raised.
We urge you to continue checking the Government's latest guidelines, as these are likely to change as new information comes to light over the coming days and weeks.
To find out more, please visit the TDS Covid-19 FAQ page. ARLA Propertymark members can also access resources to help during the pandemic at: https://www.arla.co.uk/members/coronavirus/
---
David Cox
ARLA Propertymark Chief Executive and TDS Board Member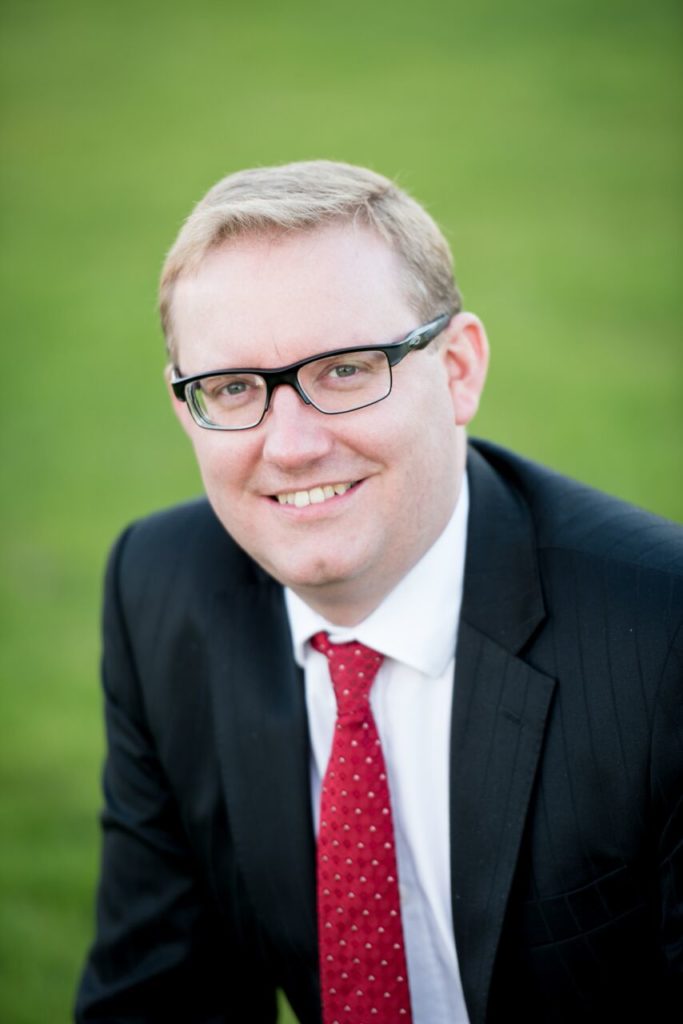 David Cox is Chief Executive of ARLA Propertymark and sits on the Board of Tenancy Deposit Scheme (TDS). David joined ARLA Propertymark in January 2014 bringing a sharply focused policy and stakeholder engagement perspective. David has worked alongside a diverse board of experienced practitioners from across the industry to transform ARLA into ARLA Propertymark, an organisation which protects consumers through measures including Client Money Protection (CMP), campaigning for mandatory regulation of the lettings industry and raising professional standards. David has held senior policy roles at the National Landlords Association (NLA) and the International Union of Property Owners (UIPI); a trained barrister, David has also acted as Parliamentary Advisor to a well-known backbench MP.
ARLA|Propertymark: For agents who would like to stay up to date, you can contact ARLA | Propertymark here. By being a member of Propertymark | ARLA you will be eligible for TDS Insured best headline rates.
---
About TDS
Tenancy Deposit Scheme (TDS) is a Government-approved scheme for the protection of tenancy deposits; TDS offers both Insured and Custodial protection and also provides fair adjudication for disputes that arise over the tenancy deposits that we protect.
We provide invaluable training in tenancy deposit protection and disputes for agents and landlords through the TDS Academy as well as joining with MOL to provide the Technical Award in Residential Tenancy Deposits.
TDS Insured Scheme: where a TDS member can hold the tenancy deposits as stakeholder during the term of the tenancy. Join TDS Insured today.
TDS Custodial Scheme: where TDS hold the deposit for the duration of the tenancy. Join TDS Custodial for FREE today
TDS Academy: TDS provides property professionals with invaluable training in tenancy deposit protection and tenancy deposit disputes. Click here to see upcoming TDS Academy's.
TDS can only comment on the process for our scheme, other deposit protection schemes may have a different process/require different steps. Content is correct at the time of writing.
These views are those of the author alone and do not necessarily reflect the view of TDS, its officers and employees.