The way you rent is changing
The Renting Homes Act is the biggest change to housing law in Wales for decades. From 1st December 2022, many of the laws around renting are going to change.
With no transition period, TDS recommends that landlords, agents, property managers and tenants familiarise themselves with the new terms and detail of this new legislation that the Welsh Government has now published at the following link.
Agents and landlords with properties in Wales need to ensure they know about all changes and update their documents accordingly.
Resources
Webinar
The Renting Homes Act is the biggest change to housing law in Wales for decades. Join the Tenancy Deposit Scheme (TDS) and David Smith, Partner at JMW Solicitors LLP to find out all you need to know.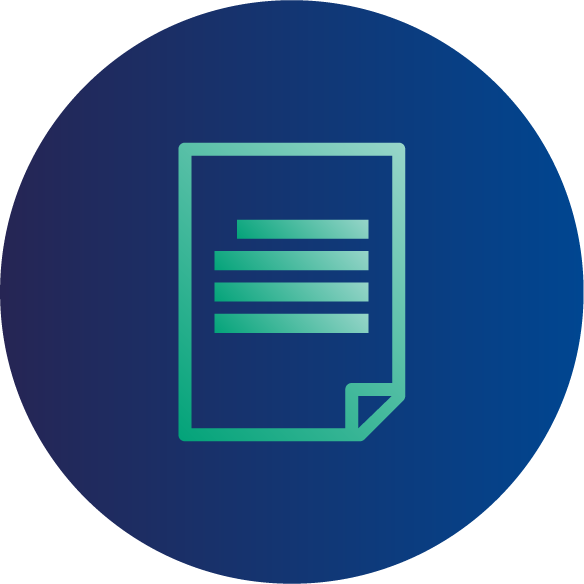 Guides
How the Renting Homes (Wales) Act 2016 will affect Landlords and Agents.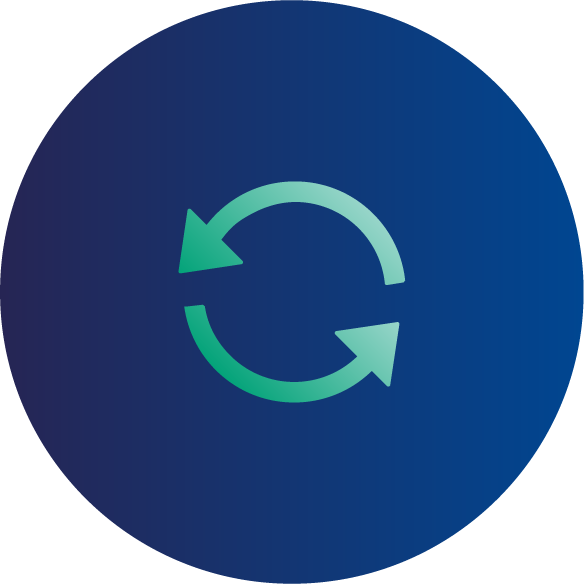 Updates
Renting Homes Wales Act 2016 is changing: What you need to know? Read more in this Tenancy Deposit Scheme (TDS) blog.
FAQs
Do Tenant deposit schemes remain the same from 1 December?
Yes. Existing deposits protected in approved schemes will be unaffected.
What about joint tenants: will anything change under the new law?
The Act will introduce new provisions around joint contract-holders. This will allow a contract-holder to be added or removed from a joint contract, without the need to end the contract for all, as is currently the case. All contract-holders must be given a written statement of the occupation contract.
I am a private landlord letting to students. I currently use 9 month assured shorthold tenancies, will I still be able to issue a 9 month contract?
Under the new law a fixed term standard contract can be agreed for any length of time. However, should a contract-holder remain in occupation at the end of fixed term, a periodic standard will arise and the landlord could seek possession by issuing a notice under section 173 of the Act (unless there are other grounds on which possession may be sought: breach of contract, rent arrears, etc.).
What happens to existing tenancies?
Under the new law 'occupation contracts' will replace existing tenancies and licences. There are two main types of occupation contract: standard and secure. Standard contracts will replace assured shorthold tenancies which are currently used mainly in the private rented sector, and secure contracts will replace the secure tenancies used mainly in the social rented sector. On 1 December 2022, all existing tenancy agreements will automatically convert to an occupation contract. For example, if an existing tenancy is a fixed term assured shorthold tenancy, it will convert to a fixed term standard occupation contract. If it is a periodic assured shorthold tenancy, it will convert to a periodic standard contract. Whilst an occupation contract can be initiated verbally, it needs to be followed up with a written statement of the contract. Written statements need to be given within 14 days of the occupation date for new contracts from 1 December 2022. Written statements for converted contracts need to be issued by 1 June 2023.
For a full detailed list of FAQs for Landlords, please visit the dedicated Renting Homes Act FAQs at the following link.
For tenant specific FAQs, please visit the following link.
---
If you're not a TDS Member yet, it's quick and easy to join or switch
from your current deposit protection scheme.