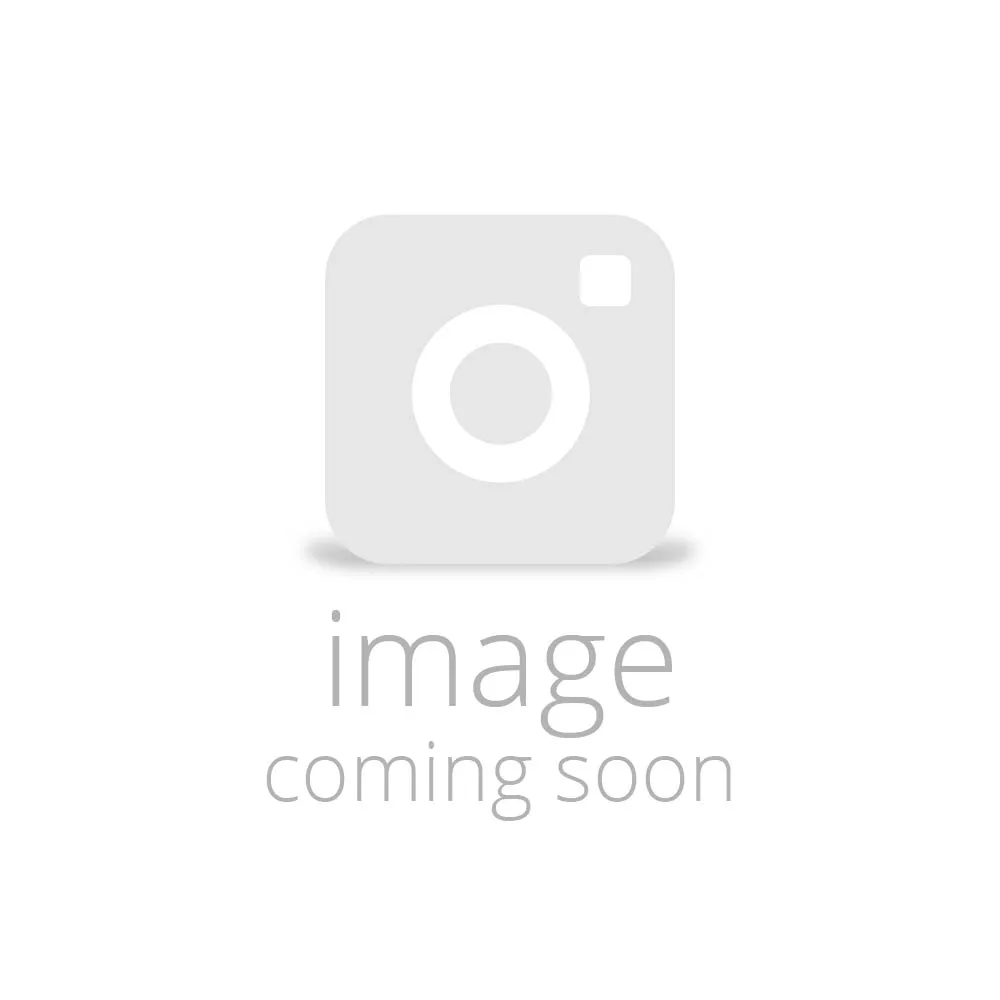 On Saturday 12th October 2019, UPAD Ltd posted a message on their website advising customers that they are no longer accepting any new business, and assured customers that their tenancy deposits remain protected.
We would like to confirm that UPAD's deposits remain protected with us and protection is currently being transferred from our Insured Scheme to our Custodial scheme.
Until Friday 11th October 2019, UPAD used TDS Insured which meant that UPAD kept all tenancy deposits in a ring-fenced client account and the tenant and landlord applied to UPAD for the return of the deposit.
On Friday 11th October 2019, UPAD transferred all tenancy deposits for ongoing tenancies into TDS Custodial, which means that TDS now holds those deposits.
On Monday 14th October 2019 we allocated those funds to the deposit registrations, notified all tenants and landlords by email that the deposit was protected within our Custodial scheme, and invited landlords to create their own TDS Custodial account, into which we transfered the deposit protection so that the landlord can manage the deposit directly. Tenants and landlords can apply to TDS Custodial for repayment of the deposit when the tenancy comes to an end.
For tenancies that started before March 2015, your deposit may be protected by a different government-approved deposit scheme, MyDeposits, and tenants and landlords can contact them about the return of the deposit as all pre-March 2015 deposits for ongoing tenancies have been transferred by UPAD Ltd to MyDeposits' Custodial scheme - www.mydeposits.co.uk.