#NewsStory: TDS Charitable Foundation announces double funding round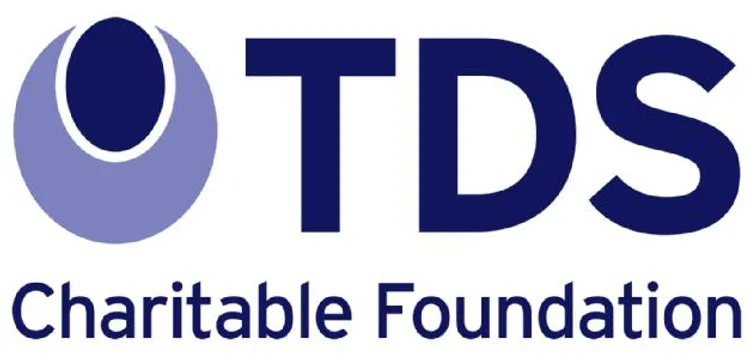 The Trustees of the TDS Charitable Foundation have extended the deadline for the current round of funding and are now welcoming funding applications until 10 August 2016.
The Foundation works to advance education about housing rights and obligations in the private rented sector and because of this extended deadline, available funding for bids has been increased to £70,000. The Foundation is looking to support bids which promote knowledge of landlord's obligations or tenant's rights and responsibilities, but also to look at the feasibility of establishing a dedicated research centre for the private rented sector in England and Wales.
The last round of funding saw a total of over £50,000 of awards made to:
4 the community – a project to extend and improve the information, education, and support available to Houses of Multiple Occupation (HMO) tenants in Rhyl. The project will be to recruit and train a team of volunteers to deliver the service;
Cardiff Tenants and Residents Federation – a tenant education programme that specifically informs tenants about the key differences about renting in Wales, as well as wider rights and responsibilities;
EFA London – the delivery of a six-week housing rights and English language course to 120 students in four London boroughs – deepening student's understanding of housing rights in the UK and of enhancing language learners' ability to solve tenancy problems;
Law for Life – to develop and deliver training and information resources which will benefit both small and medium sized tenants organisations.
Professor Martin Partington QC, CBE, Chair of the TDS Charitable Foundation said; "These four projects are a wonderful example of how, since we established the charity in 2014, we have been able to provide funding for a whole range of innovative projects that benefit the private rented sector."
He continued; "The Foundation is interested in receiving further innovative proposals before 10 August and we are making double the funds available. We are particularly keen to see expressions of interest in relation to setting up a dedicated PRS research centre and will consider funding a feasibility study as to whether such a centre could be established for England and Wales."
The TDS Charitable Foundation is currently welcoming bids for the current round of funding which is open until 10 August 2016.
Download an application form and view the bidding criteria
If you are a small organisation, representing landlords or tenants, and wish to deliver training about renting a property, there is a free training course pack that may help you (this is a project previously funded by TDS Charitable Foundation).