Client money protection (CMP) might not make an appealing news headline, but it's essential for tenants and landlords to check now whether their agent has it.
The reason it's so important is because from 1st April 2019, by law, all letting agents in England will have to have CMP or they will face a £30,000 fine and can even face a fine of up to £5,000 if they don't display the information about the scheme they belong to. CMP may be difficult to obtain as agents will have to be able to prove their finances are in a good order. Furthermore, with agents not being able to charge tenant fees from 1st June 2019, many agents' ability to make their finances stack up this year will be under pressure.
From 1st April 2019, all letting agents in England will need to display a certificate to prove they have CMP insurance, and if for any reason it is withdrawn, they will need to notify landlords within 14 days – and advise in this time period if they change scheme. CMP is already a requirement for agents in Wales and Scotland.
The benefit of CMP is that if an agent goes rogue or bust, any money paid by a tenant in rent or owed to landlords is covered by the scheme to ensure neither party if left out of pocket.
This all sounds very straightforward, but the problem comes when an agent can't secure CMP because they don't, for example, keep good financial records and accounts which show how the company separates out client money from their own income.
The good news is that many agents already have CMP, however, it's believed there is a proportion that may not be able to secure the insurance in time.
CMP checks to make now!
By law, agents will need to display proof of their CMP; they can be fined up to £5,000 for not displaying this information. Check your agent has the protection now.
If it's not clear whether your agent has it or not, ask them to provide a copy of the insurance to you – this should be done free of charge.
Typically, if the agent is a member of ARLA, RICS, UKALA, NALS or the 'Safe Agent' scheme, they should have CMP, but it's always worth double checking.
Is your agent complying with the law?

Through my work with consumers, I have worked with many agents and can honestly say that all agents are not the same. Many do an amazing job at making sure they operate their own business and let properties legally and safely – which is not an easy task.
However, as this industry is not yet fully regulated, there are agents who don't know the law, or indeed, may even set up with the intention of defrauding people.
What's worth bearing in mind is if they don't have CMP now, a few weeks before it's a legal requirement – why not? What else aren't they doing that's considered best practice in the industry?
To find out if your agent is complying with the law, take a few minutes to read my free, 'how to choose a letting agent' checklist: https://www.propertychecklists.co.uk/articles/choosing-a-letting-agent
About the author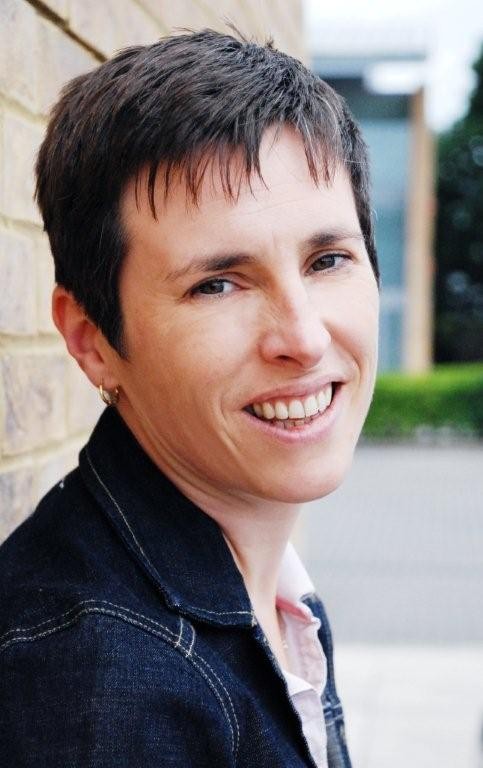 Kate Faulkner is one of the UK's leading property experts and runs her consultancy, Designs on Property, and the online resource, Property Checklists.
Kate regularly appears in local and national media, commenting on property matters on TV, radio, print and online titles.
She has now written nine reports into the private rented sector, commissioned by the TDS Charitable Foundation.
About TDS:
Tenancy Deposit Scheme (TDS) is a government-approved scheme for the protection of tenancy deposits; TDS offers both Insured and Custodial protection and also provides fair adjudication for disputes that arise over the tenancy deposits that we protect.
We provide invaluable training in tenancy deposit protection and disputes for agents and landlords through the TDS Academy as well as joining with MOL to provide the Technical Award in Residential Tenancy Deposits.
TDS Insured Scheme: where a TDS member can hold the tenancy deposits as stakeholder during the term of the tenancy.
TDS Custodial Scheme: where TDS hold the deposit for the duration of the tenancy.
TDS Academy: TDS provides property professionals with invaluable training in tenancy deposit protection and tenancy deposit disputes.
TDS can only comment on the process for our scheme, other deposit protection schemes may have a different process/require different steps. Content is correct at the time of writing.
These views are those of the author alone and do not necessarily reflect the view of TDS, its officers and employees.