TDS is a great place to work – and don't just take our word for it!
Let's have a look around our HQ!
Take a look at our 360 degree Office Tour here.
View our Employer Value Proposition here.
---
Current Opportunities
Company Benefits
BUPA private health care
BUPA Well-Being cash plan
Life Insurance
Dental Plan Scheme
Cycle to Work Scheme
Rental Deposit Scheme
Summer and Christmas party
Testimonials from those who have recently joined TDS
Please visit our colleague's page to see testimonials from colleagues around the company, by clicking here.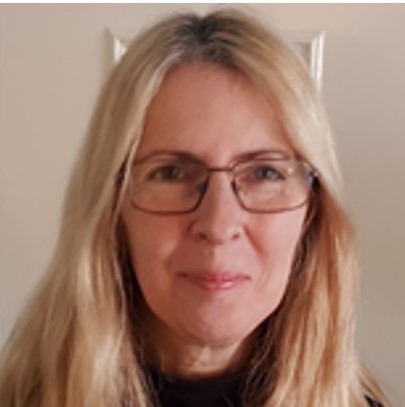 Angela Peddar – Changing careers after having a long break has been quite challenging, however, all levels of management and colleagues at TDS have been so supportive, and it is a joy to work in such a friendly and diverse environment.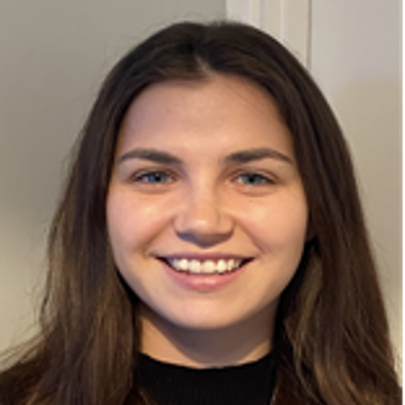 Chloe Little – Since I started everyone has been so supportive, not just within my own team specifically but also the wider company, everyone is always so happy to help! The opportunities and training that I have received at TDS has allowed me to not only grow as an individual but also within my role. I was lucky enough to get the opportunity to be a part of the mentoring programme where I am working closely alongside the Resolution Director on a project which has allowed me to develop my skills.
Sunel Islam – My experience with the company has been wonderful so far. Being able to work alongside a team that really emphasises the teamwork aspect, which was critical in me being drawn to this company.?I believe if each value and belief is instilled in each one of us, it would ensure that we remain a successful organisation. It will also be the deciding factor for customers deciding which organisation to be involved with or individuals deciding to apply for a role in TDS.
Company Awards Recognition
Business continuity and customer support (against all odds) have become embedded into the culture at TDS. As a result, the company has swept the board at multiple awards in 2021.
Through its technical and digital innovation, employee effort and company ethos, The Dispute Service has been ranked No.3 in the UK's Best 10 Not for Profit companies to work for in the Best Companies Awards 2021. The organisation was likewise ranked in the Top 75 Companies in the East of England and Top 100 Mid-Sized Companies in the UK.
Tenancy Deposit Scheme (TDS), Safe Deposits Scotland and TDS Northern Ireland have been recognised for their outstanding customer service to clients by The ESTAS, the biggest award scheme in the UK residential property industry. Remarkably, TDS Northern Ireland has won this award for the fifth year running the nominations for this award are driven entirely by reviews and feedback from customers, demonstrating excellent customer service standards.
For the past five years, the Dispute Service has consistently retained the British Standards Institute (BSI) ISO 10002 international standard for customer satisfaction. We use this world-respected standard and annual audit as a benchmark for continuous development and improvement of our complaints management and satisfaction levels. This certification ensures that we continuously strive to deliver outstanding customer support in every aspect of tenancy deposit protection.
The Dispute Service has also been commended by independent assessors in the Government's Customer Service Excellence (CSE) award. The standard is awarded for efficient, effective, excellent, equitable and empowering services and is testament to all our colleagues' hard work at TDS. The CSE award is not achieved by application entry; Recognition can only be gained following a rigorous audit that assesses how well an organisation continues to respond to challenging targets in several key areas of service. At TDS, we work hard to continuously improve our customer service levels for our new and existing members. We have held onto the CSE award since 2012, making us the only Government-approved tenancy deposit protection (TDP) scheme to maintain the accreditation. From service delivery, timeliness, information and professionalism to staff attitude, customer insight, social responsibility, complaints, and first contact resolution, TDS has been benchmarked against a national framework of customer satisfaction and recognised as outstanding and exemplary to others.