Awards
At the Tenancy Deposit Scheme we pride ourselves on providing an outstanding, multi-award winning service.
The quality of our service has won independent recognition with a range of awards and certifications. Here are the awards we have achieved.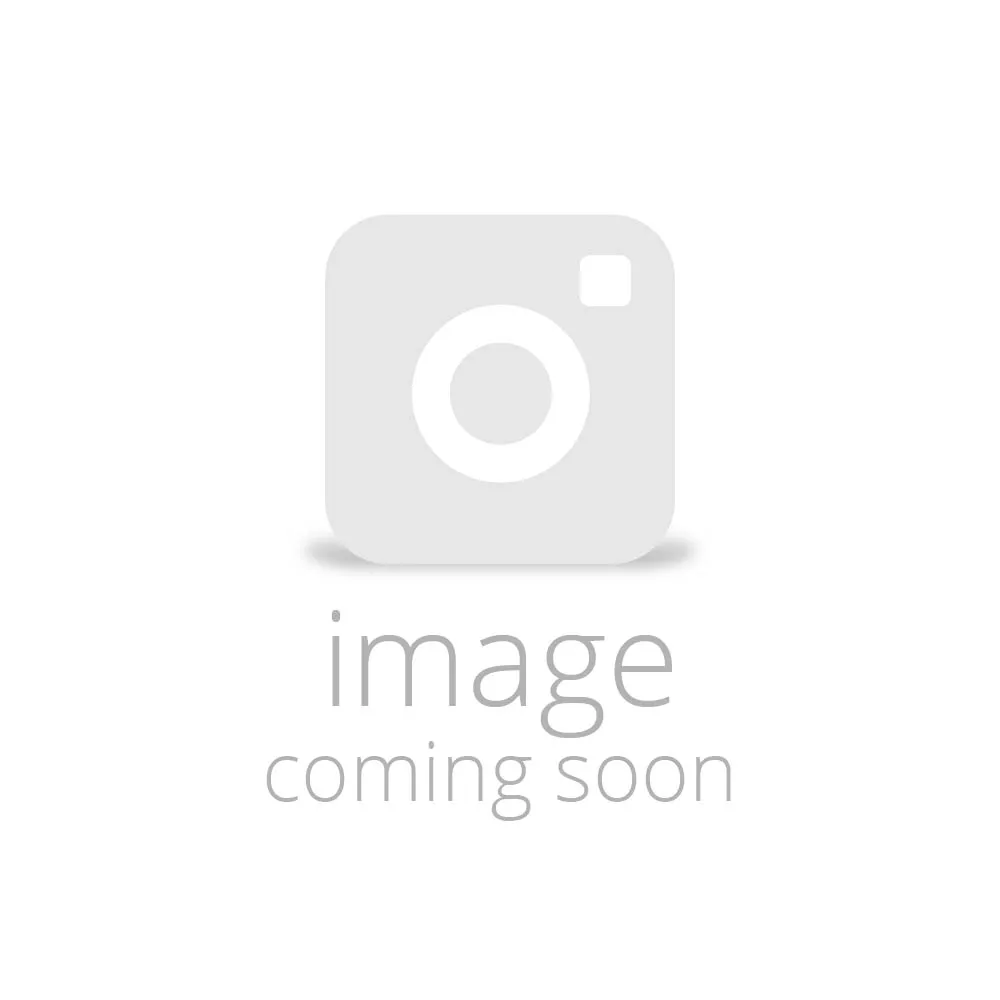 Customer Service Excellence Standard
Customer Service Excellence is awarded following in depth independent assessment with reviews on an annual basis. We have achieved multiple .compliant plus. ratings, where we are considered to be outstanding and an exemplar to others.
The five criteria of the Customer Service Excellence Standard are:
Customer insight
Culture of the organisation
Information and access
Delivery
Timeliness and quality of service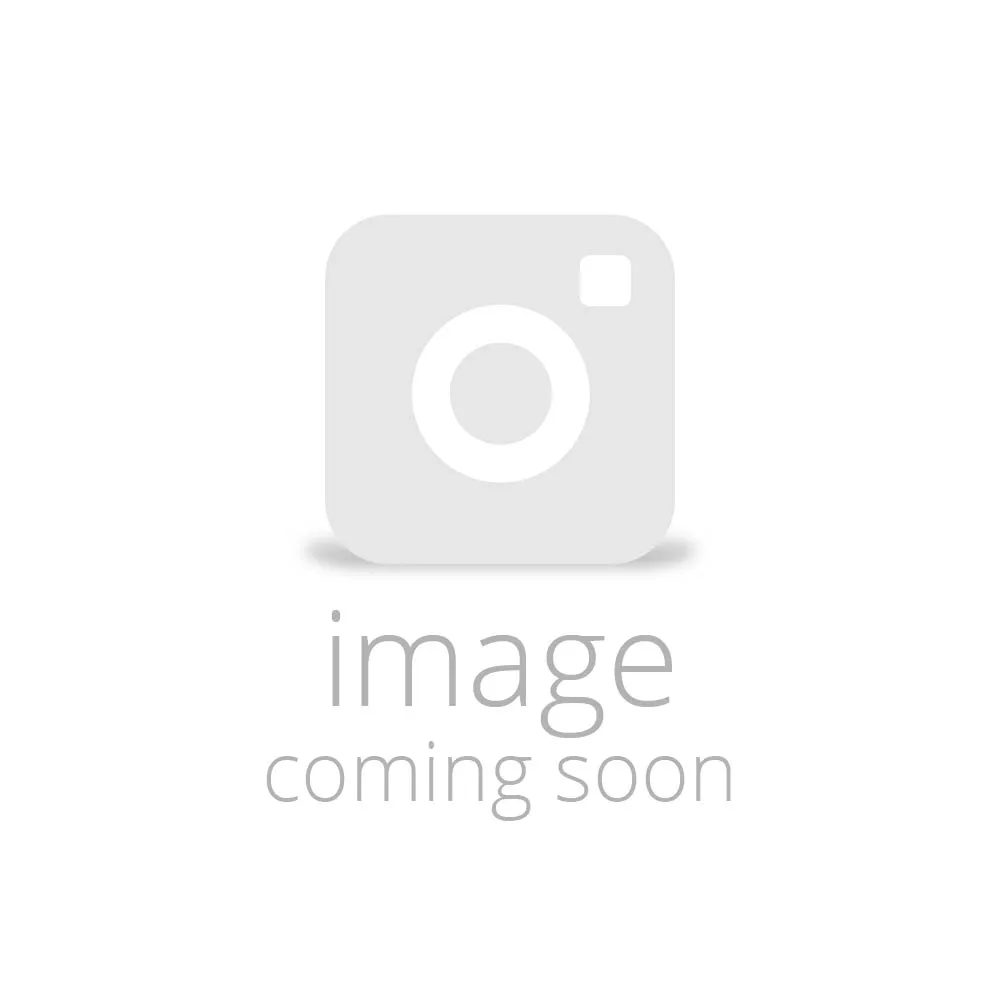 BSi Complaints Management System,
Standard ISO 10002:2014
ISO 10002 is the international standard for customer satisfaction. We have used the standard to develop our complaints management system into a way of handling complaints effectively and of identifying, improving and removing the cause of complaints, ensuring our customers are satisifed with our service. Requirements include:
evaluating complaints in order to improve the product and customer service quality;
having a customer-focused environment that is open to feedback (including complaints),
providing complainants with an open, effective and easy-to-use complaints process;
auditing of the complaints-handling process;
reviewing the effectiveness and efficiency of the complaints-handling process.
PropertyDrum Awards 2012: Tenancy Deposit Services Winner
Negotiator Awards 2014: Supplier of the Year (Services) Shortlisted
Landlord and Letting Awards 2012: Customer Service Highly Commended Finalist
Landlord and Letting Awards 2014: Customer Service Finalist
Landlord and Letting Awards 2014: Public Service/Not for Profit Finalist