Careers at The Dispute Service Ltd.
There are no vacancies at the moment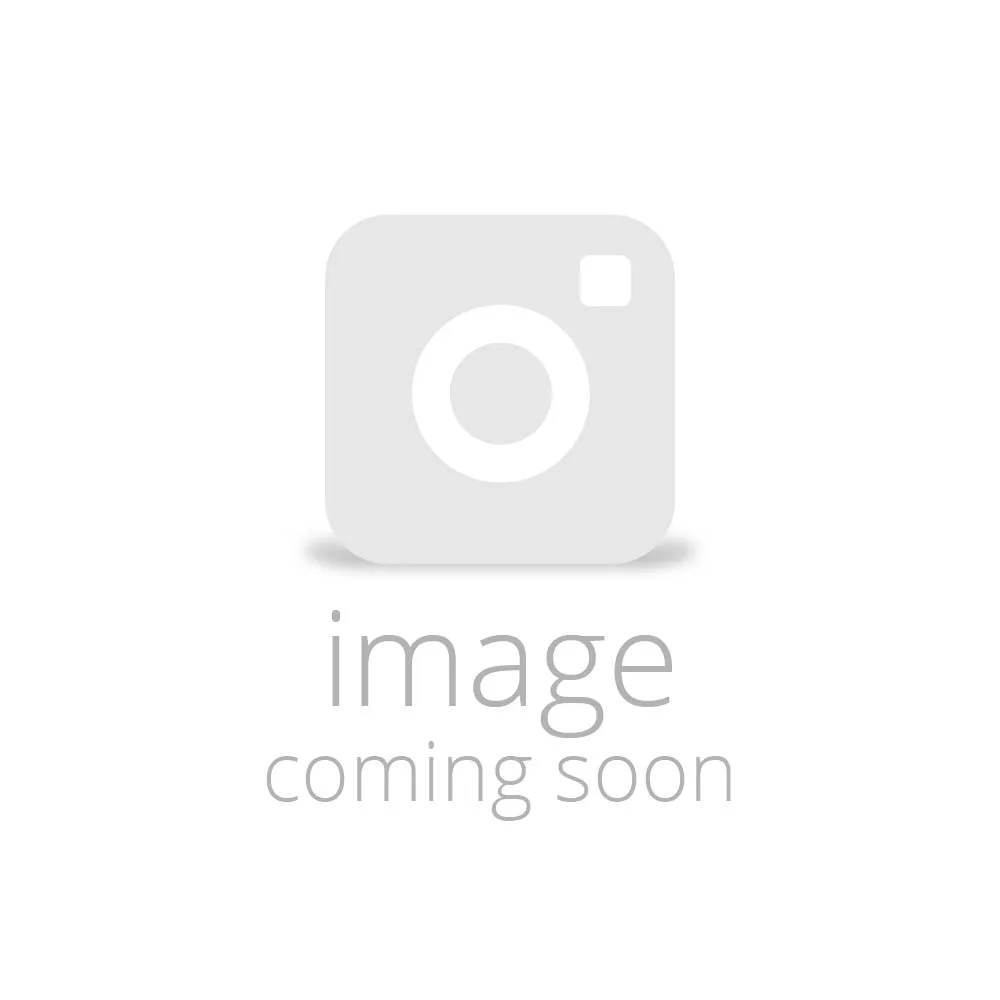 Latest TDS News
Organisations that support landlords and tenants are invited to submit applications for funding from the TDS Charitable Foundation.
9th December 2016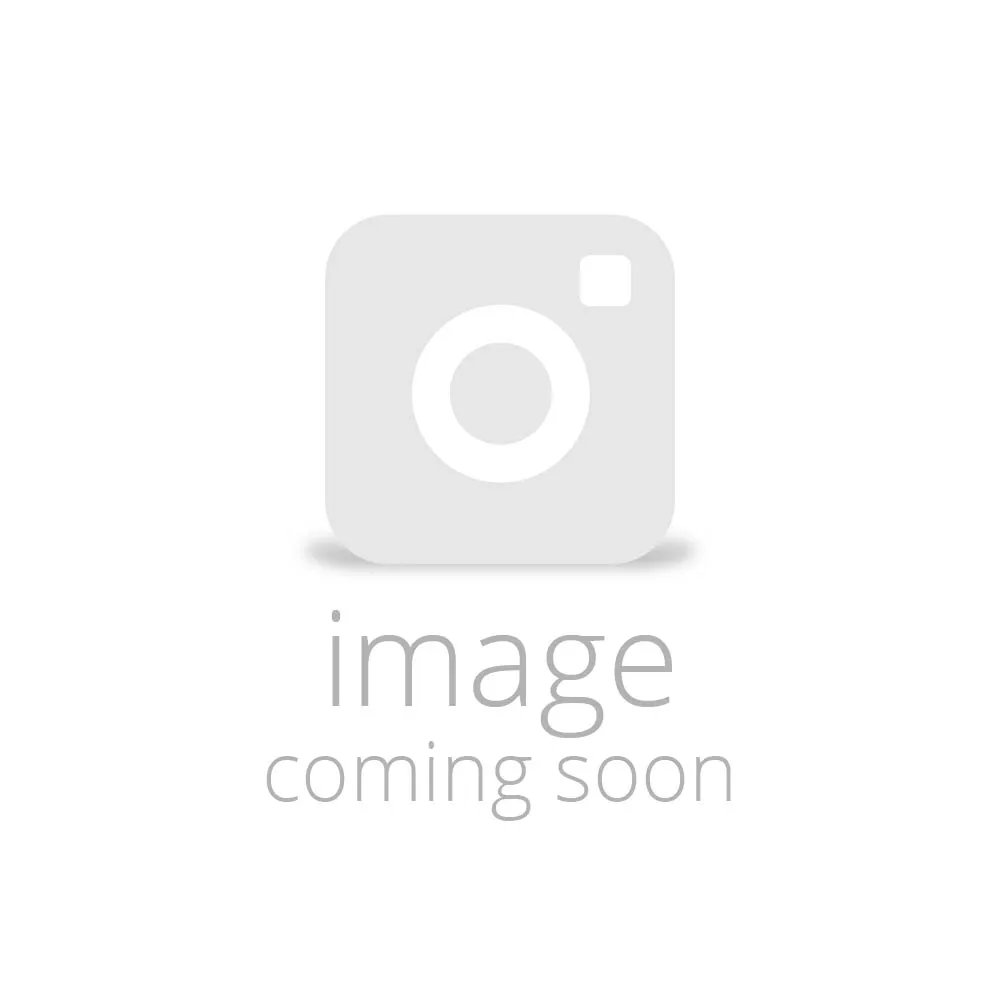 Go Home
Check a tenancy or dispute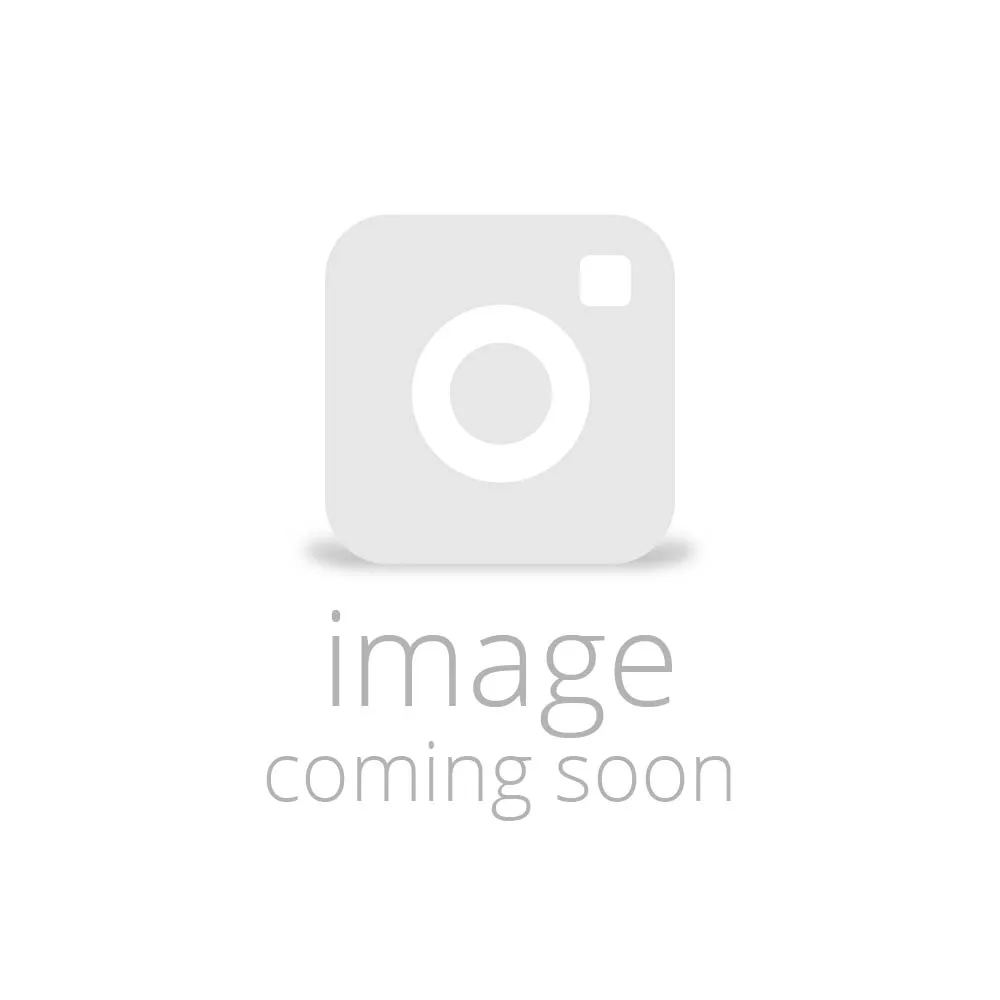 Information for tenants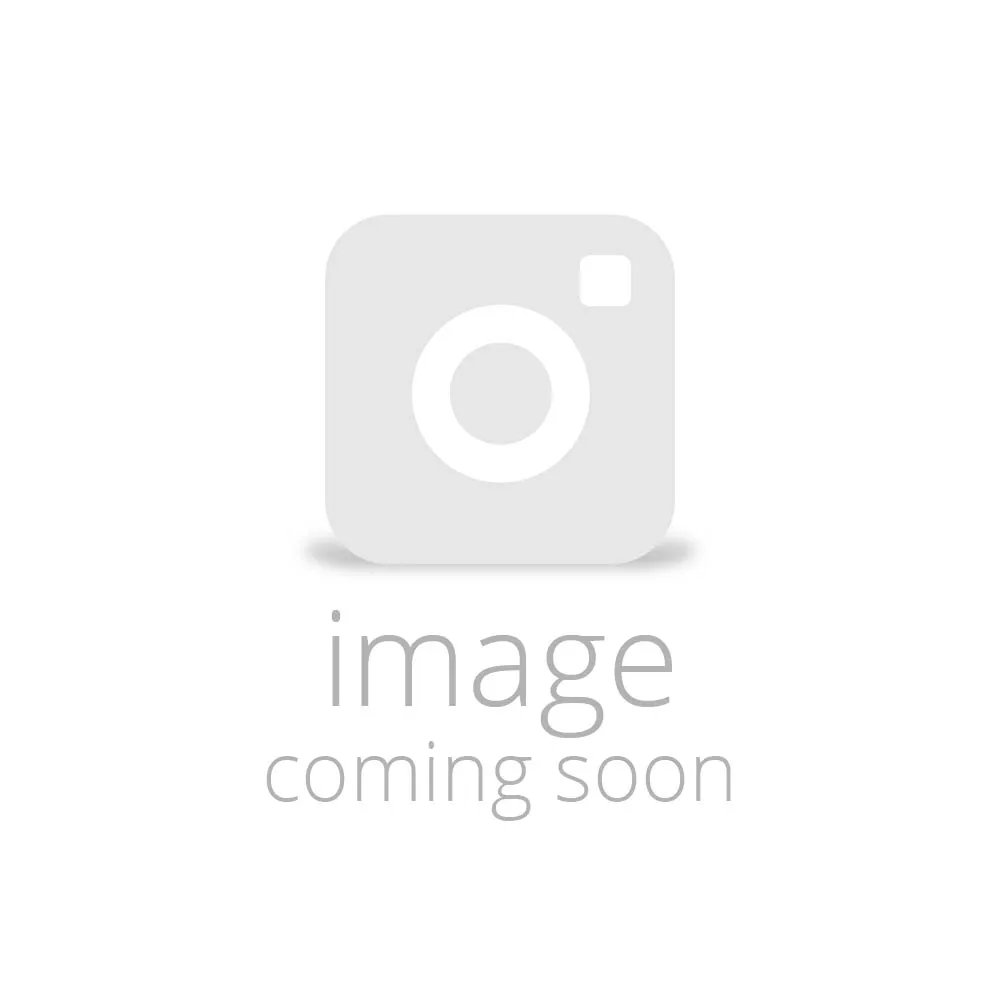 Information for landlords
Information for agents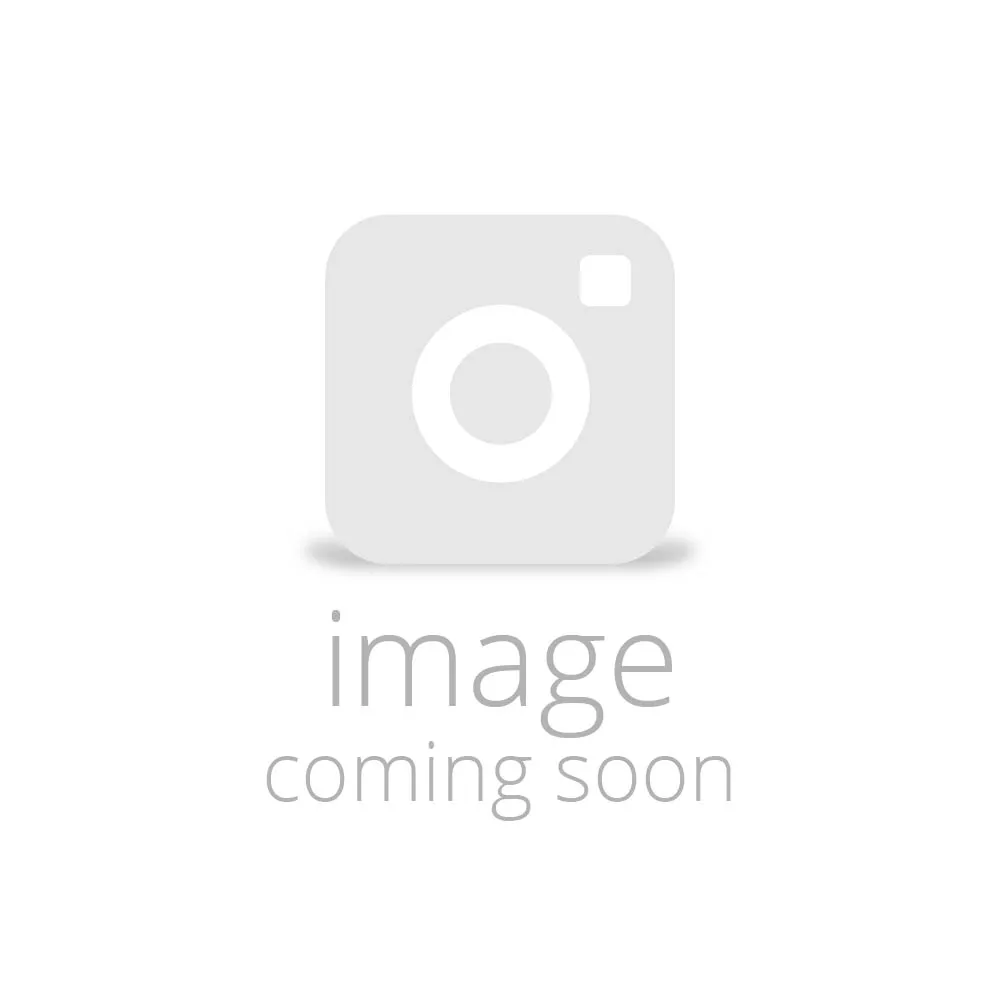 What is a deposit dispute?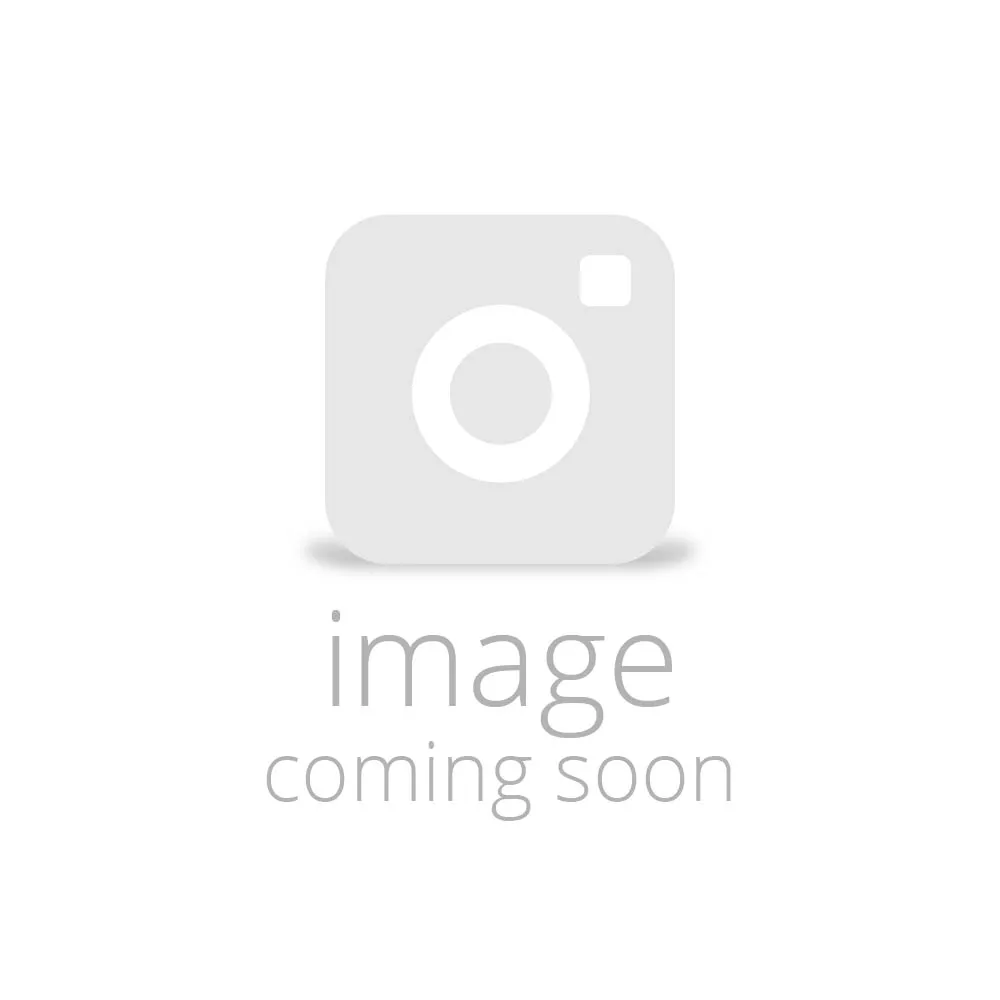 Dispute case studies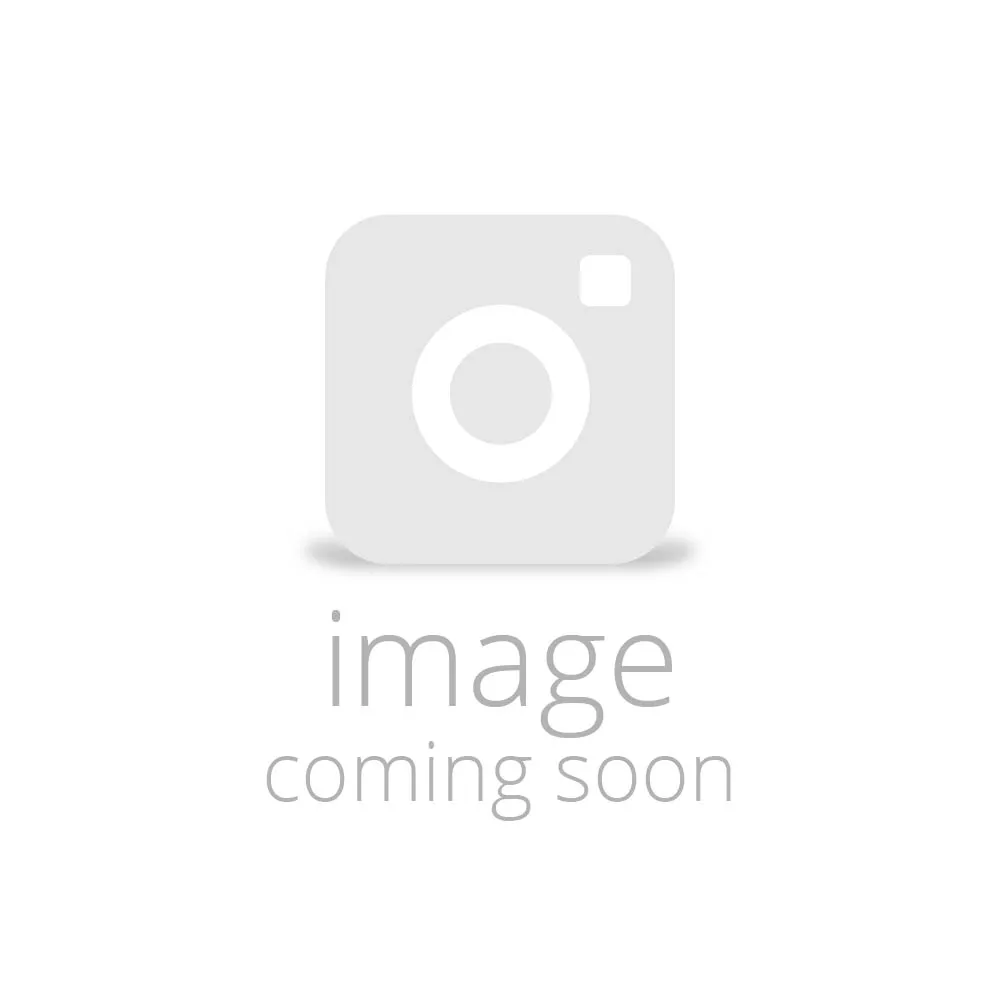 Go to desktop version