Is my deposit protected with TDS?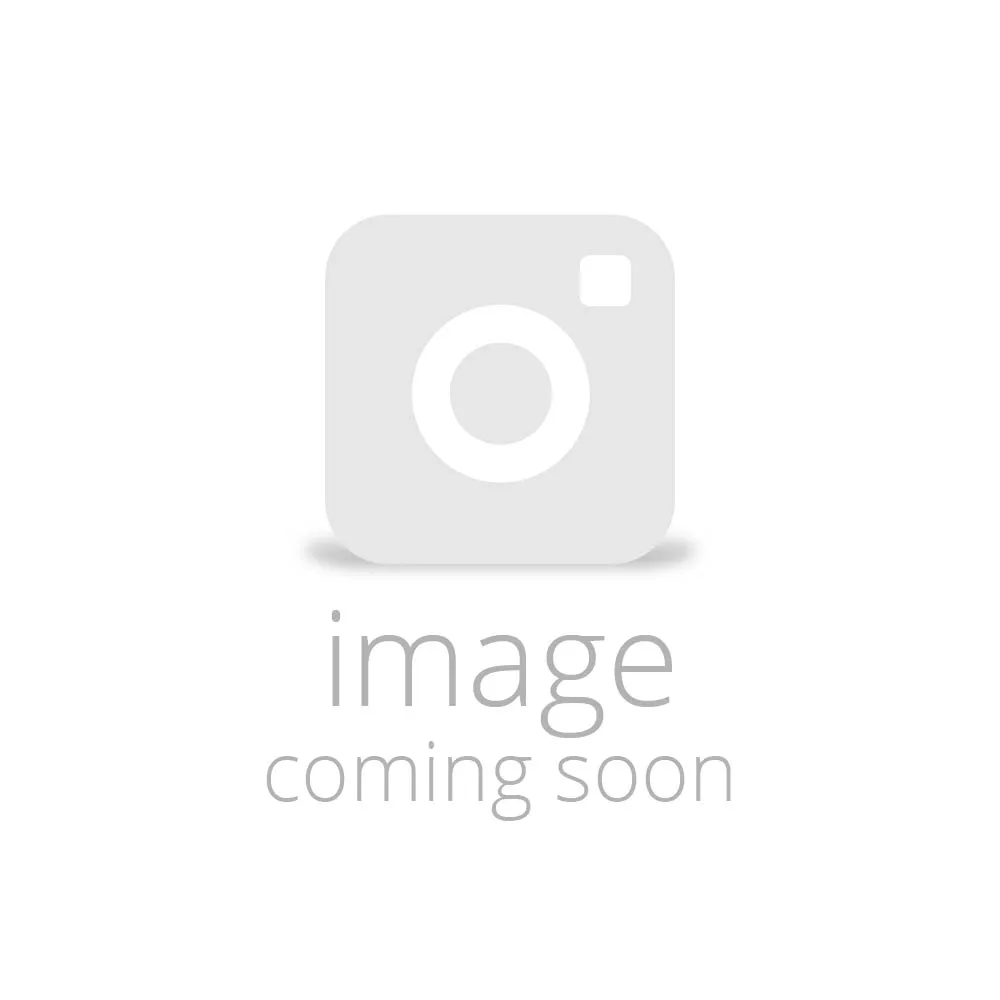 If you are a customer of UPAD Ltd, please see our information page here
I can't find my certificate code
Your landlord or agent should have a copy of your tenancy deposit protection certificate. Alternatively, search below using details of your tenancy.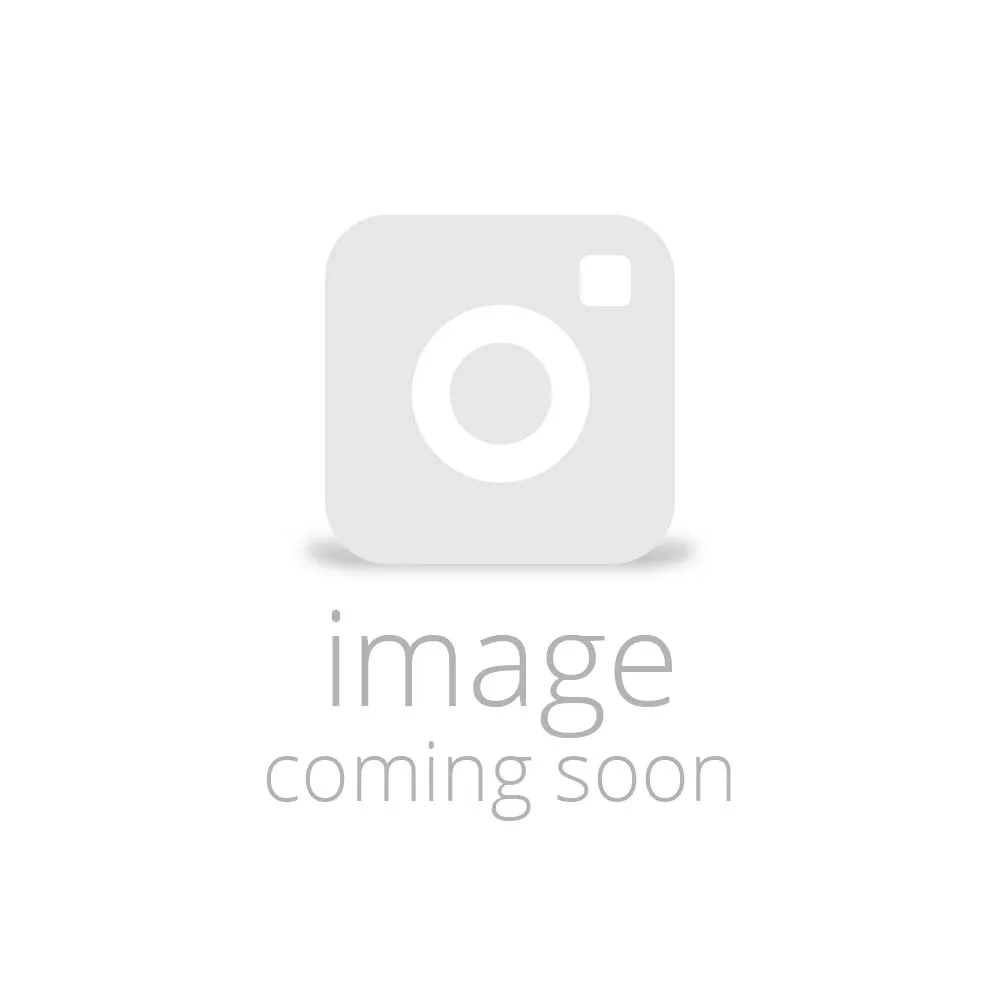 There are three schemes which protect tenancy deposits. If your deposit is not protected by the Tenancy Deposit Scheme, click here to visit the Shelter website and search the other schemes.