Deposit Disputes
What is a deposit dispute?
When tenancies come to an end there are sometimes disagreements over who receives the deposit.
If the deposit is protected by the Tenancy Deposit Scheme, the dispute can be referred to us and resolved by a professional, impartial adjudicator. We will decide how much should be awarded to each party based on the evidence you send us.
How do I begin a deposit dispute or respond to a dispute?
The easiest way is online through your tenancy deposit protection record.

Open your tenancy deposit protection record here
Follow the link at the bottom of the page to raise a dispute or respond to a dispute.
Submit your case explaining how you think the money should be repaid, along with your evidence.
Are you the tenant? If you start the dispute we then contact your landlord or agent and request the disputed money be paid to us.
Are you the landlord? If you start the dispute you must pay the disputed money to us straight away.
We hold the money securely during the dispute and repay it according to the adjudicator's decision. We can only accept disputes up to three months after the end of the tenancy.
What information should I give to the TDS adjudicator?
Our adjudicators make their decisions based on the evidence you provide. To better your chances of success read our guidance on the right, How to present your case to the TDS Adjudicator. Please also read:
What happens next?
When we receive your Dispute Application we will contact the other party to request their response and for the disputed money to be paid to us. Having reviewed the case to confirm we are able to adjudicate, the dispute will be referred to an impartial adjudicator. Within 28 days they will examine all of the evidence to decide how the deposit should be apportioned and write a report explaining the reasons for their decision. We will then issue the report and pay the disputed money accordingly.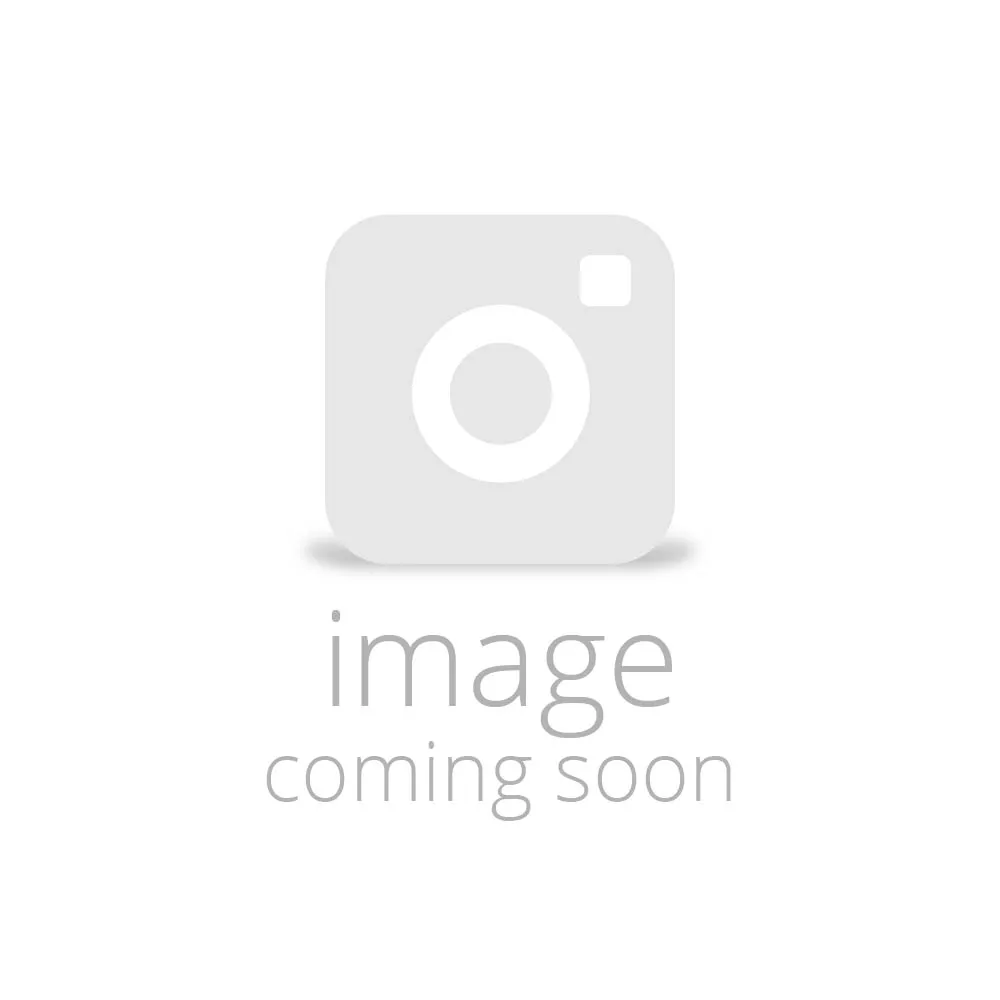 TDS has achieved 'Complaint Handler' membership of the Ombudsman Association. This means that we have significant experience in dealing with disputes and operate in accordance with the Principles of Good Complaint Handling.